Rider & Handler Ambassador Opportunity
equimind
[spb_boxed_content type="coloured" box_link_target="_self" padding_vertical="0″ padding_horizontal="0″ width="1/1″ el_position="first last"]
Rider & Handler Ambassador Opportunity
[/spb_boxed_content] [spb_blank_spacer height="30px" width="1/1″ el_position="first last"] [spb_boxed_content type="coloured" box_link_target="_self" padding_vertical="0″ padding_horizontal="0″ width="1/1″ el_position="first last"]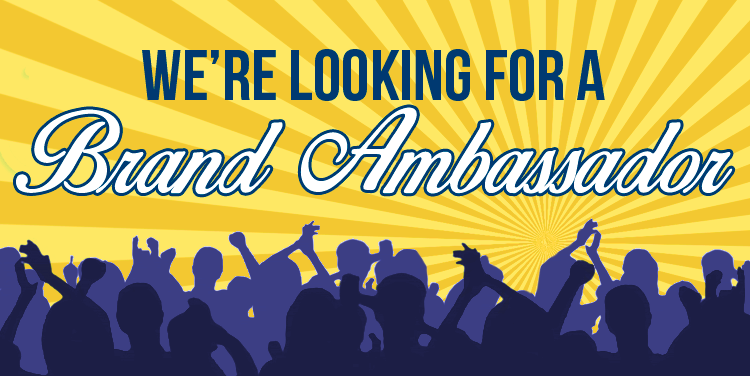 [/spb_boxed_content] [spb_blank_spacer height="30px" width="1/1″ el_position="first last"] [spb_boxed_content type="coloured" box_link_target="_self" padding_vertical="0″ padding_horizontal="0″ width="1/1″ el_position="first last"]
We are very keen on supporting enthusiastic riders and handlers.As a show & training provider, Equimind Online Equestrian Shows offered a few selected riders and handlers exciting opportunities to improve their skills in their chosen equestrian discipline.
Most of those places are now gone, thank you to everyone who entered and a big sorry to everyone who was not chosen.We are still looking for riders/handlers to promote our ethics and become our ambassadors, in the following disciplines:Showing, Western, Horsemanship.
We are not necessarily looking to find the most accomplished riders/handlers but those who haven't had the opportunity to compete and train the way they would have otherwise.
What can we offer?
The Equimind sponsorship will include 1 free competition class per month, 1 free training video feedback per month, reduced fees for additional competition classes and training, a wild card to our Summer/Winter Championships, and more.
In return, we expect you to keep a social media diary of your progress and successes, at least once per month. We also expect you to wear any promotional Equimind accessories when competing at other venues.
The sponsorship will last initially for a period of one year and will be reviewed by our judges and trainers at the end of the 12-months period.
If you would like to be considered, please forward your CV of yourself and your horse/pony to silke@equimind.co.uk
[/spb_boxed_content] [spb_blank_spacer height="30px" width="1/1″ el_position="first last"]